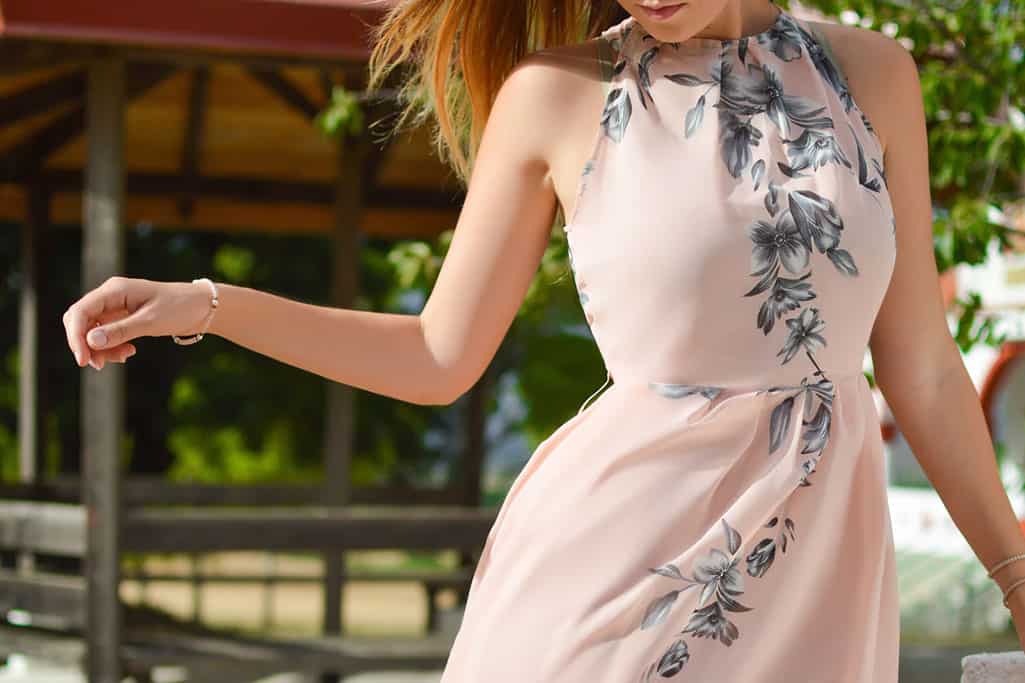 Fashion Designer Training
I experienced childhood in Southern California in Del Blemish [a shoreline city in San Diego] on the shoreline. We had such a charming youth, riding ponies and heading off to the homestead. Design and L.A. were so not on the radar—we had a genuine adolescence and growing up I never gave careful consideration to what I looked like—ever. It wasn't even truly talked about at home and as my twin sister was debilitated, the emphasis was on fun, being outside and showing signs of improvement.
My personality was totally wrapped up in being an equestrian. I woke up toward the beginning of the day, I went to the stable, rode my steeds and prepared throughout the day—I needed to make the Olympics and I would effectively get that going. I quality the vast majority of my achievement in business to my horseback riding years, since I had coaches and grooms who imparted discipline and influenced me to be responsible. I must be there ahead of schedule at dawn, all the live long day, to deal with my pony. It was an exceptionally strict condition and they were amazingly intense. At that point when I was around 17 in secondary school, I quit riding. I understood that it had turned into as long as I can remember and that I didn't have companions outside the steed world and everything had begun to feel little. Around a similar time, I began to be presented to L.A. by means of my mother and started to hear somewhat more about mold and when I lost my sponsorship, I accept it as a sign that the time had come to switch things up and live even more an ordinary life.